Amsterdam, 26-29.10.22
The event was designed as a 4-day study session that aims at empowering young women influenced by the armed conflicts of the 21st century in different parts of the world. The project helped to build the network of 24 young female change makers to support or create local initiatives on topic of gender equality and support of women at times of war. 

The uniqueness of the Forum is that it united young females from MENA region and Europe. Among featured countries were activists from Iraq, Lebanon, Jordan, the Netherlands, Denmark, Poland, Cyprus, Georgia and Ukraine.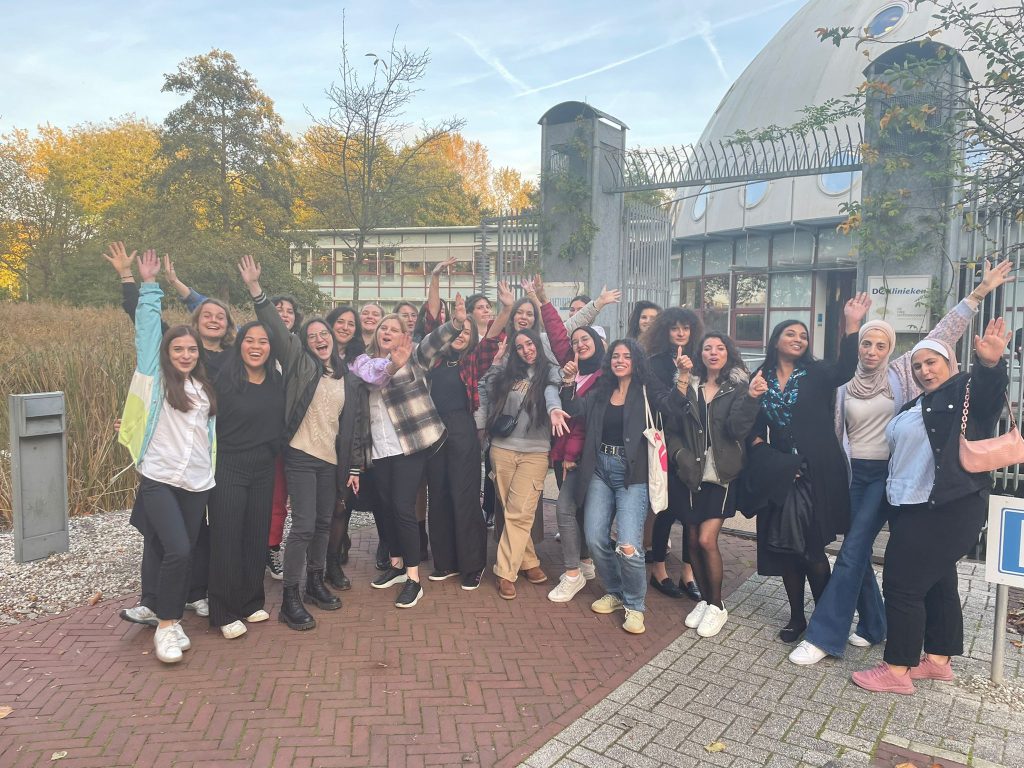 During the event participants had discussions with such honored speakers as Anne-Floor Dekker, Program manager Gender, Peace & Security, WO=MEN Dutch Gender Platform; lieutenant-colonel Elisabeth van der Steenhoven, Dutch Ministry of Defense and MEP Samira Rafaela. 

Skill building workshops by the organizers and Hoba Gull, Policy Advisor to Samira Rafaela MEP, as well case studies of the Ukrainian women-led NGOs which help women in military, composed the second part of the event.

As a result participants shared their experience, learned some new skills and presented their projects of 5 initiatives in support of women who suffer from the armed conflicts.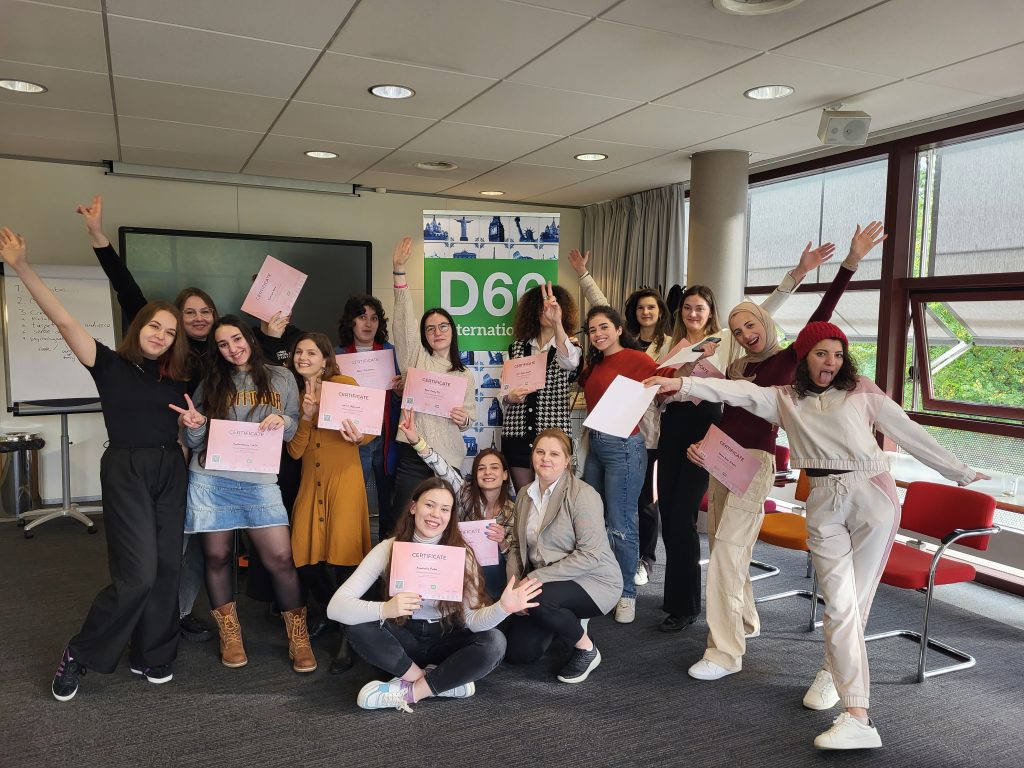 Promotion of women equal participation in the armed forces, peace-making processes; full involvement in politics, peace and security structures; refugee support; contribution to prosecution of war crimes and generally adequate representation at all levels of decision-making must be strategic goals of national governments to prevent or resolve armed conflicts.