The Women Leadership Programme
Equal opportunities do not arise by themselves. That is why D66 International, together with the Westminster Foundation for Democracy supports the Women Leadership Programme of the Africa Liberal Network (ALN). Within this programme, about 15 politicians from different African countries meet three times a year. They focus on female leadership in the African context. In doing so, they exchange personal experiences, follow master classes in personal and political skills, and compare how internal party and governance structures promote or inhibit equality.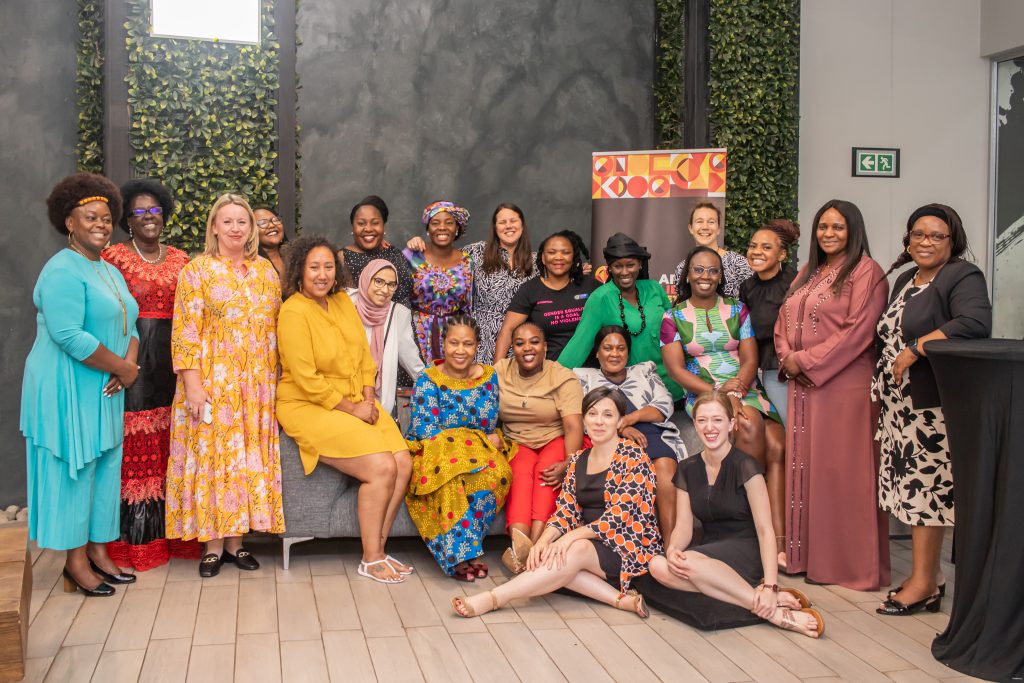 In recent years, this program has trained political talents. The 2022 edition is dedicated to women who already hold leadership positions.
Participants from the past who have now been elected will be seen this year as participants, or as trainers or experts. It is a good example of the value of multi-year programmes, in which participants remain involved and grow over the years. That is why D66 International attaches great importance to the long-term relationships with its partner organisations.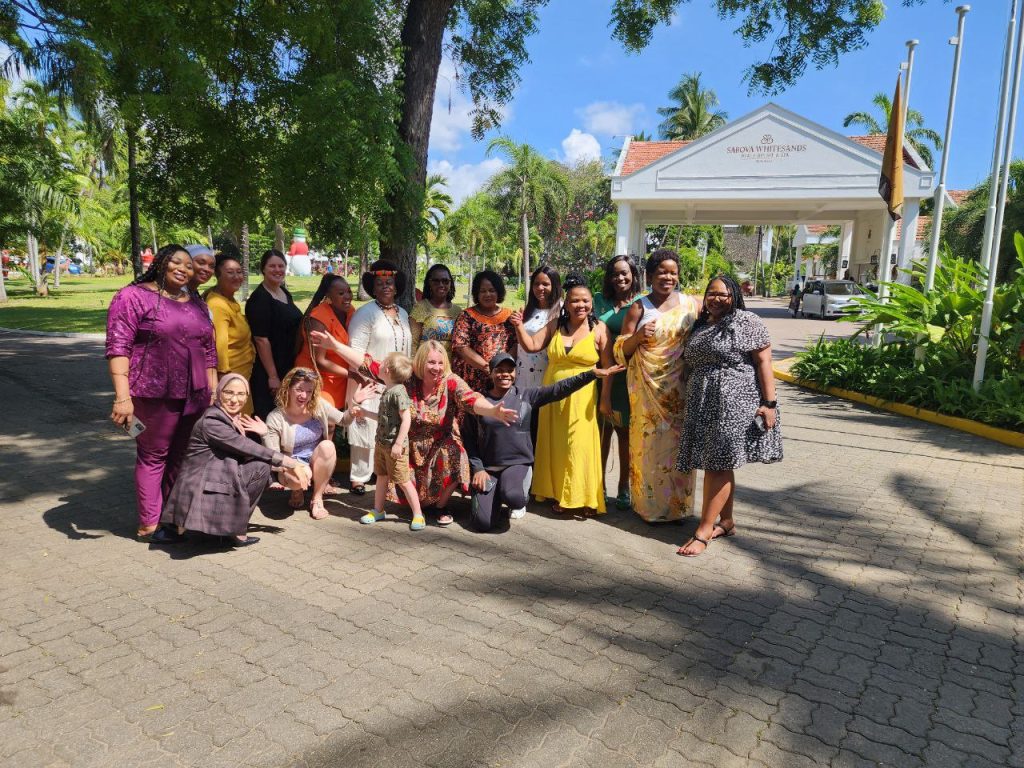 On the pictures you can see the participants of the 2022 ALN Women Leadership Programme. With a.o. Siviwe Garube (Chief Whip of the Democratic Alliance, South Africa), Millie Odihiambo
(the longest-serving female MP in Zambia), Rene Makaya (MP in Kenya and just elected as a member of the board of ALN) and Nomafrench Mbombo (MP in South Africa and Minister of Health in the Western Cape during the corona crisis).

And the final session will be held soon, so keep an eye on our social media to see when and what the session will bring.