The programme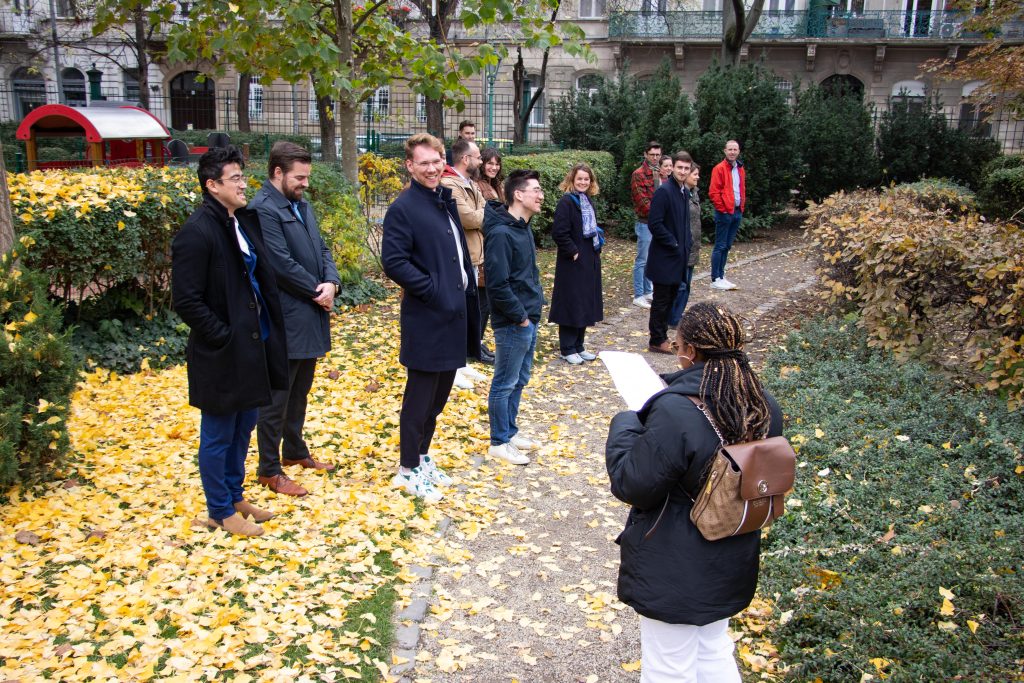 From female and other minority empowerment initiatives, the Rainbow Platform learned that political engagement of oppressed groups is valuable when the political communities of the oppressed groups are ready to embrace diversity. Therefore, the Rainbow Platform Diversity programme is an opportunity to diversify political organisations to better support LGBTQI+ individuals to engage in politics. The aim is to train officers in liberal political organisations to start and run successful diversity initiatives locally. Thus, paving the way for more equal representation.

The Diversity Programme ran ten online modules and three live meetings in Stockholm, Krakow, and Budapest. Instead of a training program, the Rainbow Platform aims to approach diversity as an opportunity and to reflect internally on their realities and share perspectives continuously learning from each other. During the gatherings this was clearly felt. The participants were extremely eager to think about plans to improve their political parties in terms of diversity acceptance. In between the sessions they brought their plans into action at home. For example through changing vacancy texts, introducing diversity champions in the offices and organizing political sessions on the theme.

We are proud of last year's group and look forward to continuing this unique programme.