The first day
Ten participants from Morocco, Tunisia, Egypt, Lebanon, Jordan, Canada and The Netherlands gathered in Marrakech. All from different countries and different parties or organizations. Each with their own background and experience to talk about violence against women in politics.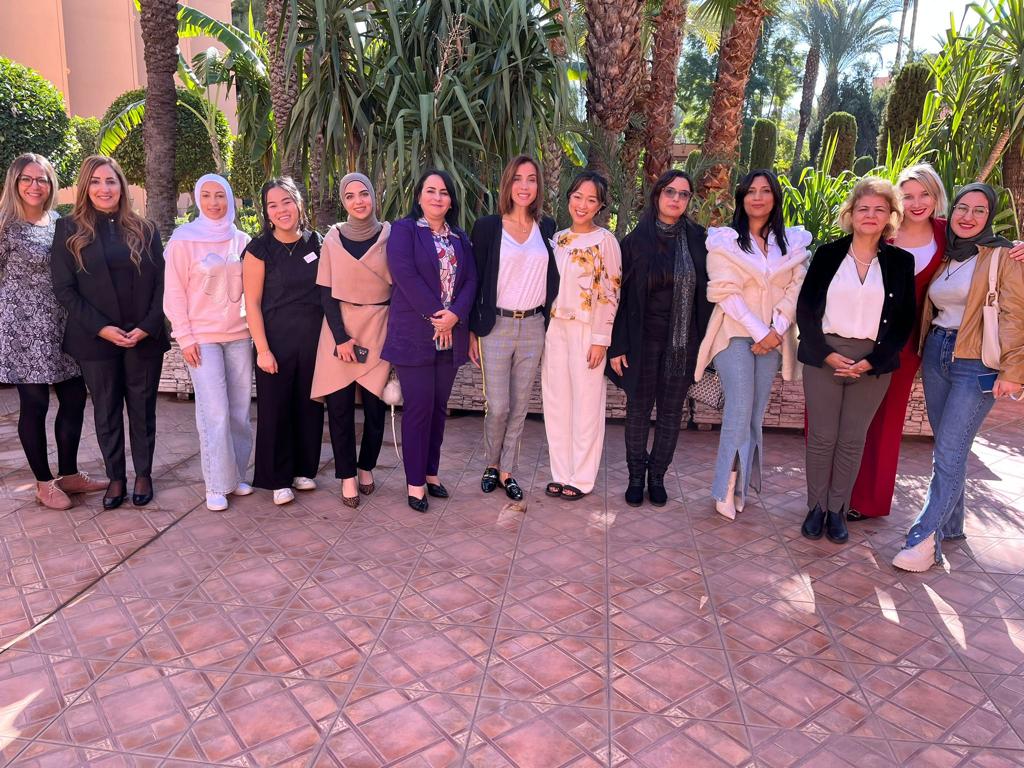 The participants were welcomed by Irene Wang from Liberal International and Loes ten Dolle from D66. Soon the participants got to know each other and started working on a risk and resource mapping session. Khadija el Morabit was the session leader where, in groups, the participants looked at the risk of violence and harassment within their organization and in politics in general. They also looked at the resources available (laws, policies and people) in their organization and personal life.

Loes ten Dolle, party leader of D66 Winterswijk, gave a great session about digital self-defense. She talked about her own experience as woman in politics and the criticism and risk she faced. And how the participants can act when they are in these situations. Important to speak up and ask others to speak up for you!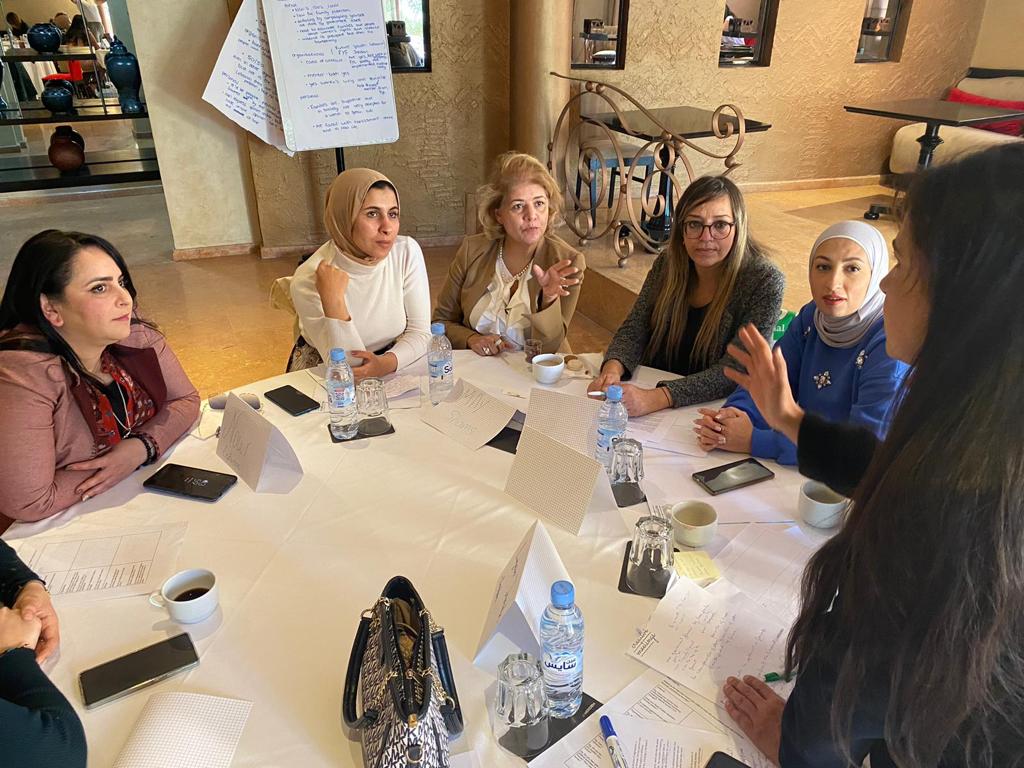 After a coffee break there was a panel discussion following a roundtable session. The session was moderated by Khadija el Morabit and present in the panel were Loes ten Dolle, Katie Beelaerts and Fedwa Misk, a Moroccan author, playwright and screenwriter. The topic of the panel discussion was "Leading feminist change: challenging culture and talking to men about gendered violence." Each speaker brought a different perspective on this topic.

During the roundtable session the participants and speakers spoke more in depth about topics such as putting women on the agenda, talking about women in security, reporting harassment and talking about sexism.